Profile

There is no such thing as coincidences in this world.
THERE IS ONLY THE INEVITABLE. - YUUKO ICHIHARA
Free Account
Created on 2011-12-22 19:08:24 (#1198737), last updated 2017-04-17 (22 weeks ago)
949 comments received, 19 comments posted
571 Journal Entries, 107 Tags, 1 Memory, 4 Icons

About

Mini Bio
Go to my LJ to see about me.
Have You Taken the Oath?
.participated in.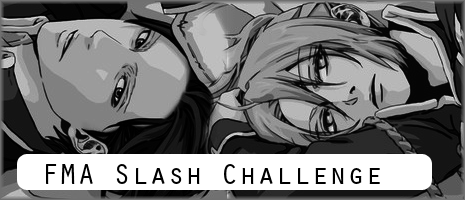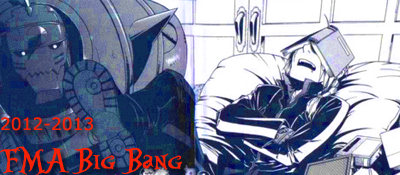 Connect
anime
,
any manga
, anything japanese/foreign,
bones
,
criminal minds
,
fantasy
,
fiction
,
fullmetal alchemist
,
gay romance
,
glee
,
grimm
,
j-pop
,
make the yuletide gay
,
manga
,
reading
,
writing
,
writing & reading

People
[View Entries]

Communities
[View entries]

Feeds
[View Entries]

Subscriptions (0)

Linking
To link to this user, copy this code:
On Dreamwidth:
Elsewhere: